17 Apr

Aesthetic Services
Aesthetic Services in Columbus, OH
At Downtown Dermatology, we understand skin. Under the leadership of board-certified dermatologist Dr. Shari Hicks-Graham, Kourtney Willis offers aesthetic services to children, teenagers and adults in the Greater Columbus area.
What are Aesthetic Services?
Aesthetic services are part of our cosmetic dermatology services that improve the health and appearance of your skin. Our most popular aesthetic service is skin tightening that can give you a more youthful appearance. Our lead aesthetician, Kourtney Willis, is specially trained in treatments for:
Acne
Anti-aging
Cosmetic regimens
Professional Makeup Application
Aesthetic Services Benefits
Aesthetic services at Downtown Dermatology are not only good for your skin but also relaxing and rejuvenating. We offer treatments that will:
Cleanse the skin
Remove impurities
Treat redness
Promote healing after one of our other treatments
Remove dead skin cells and debris from the pores
Improve hydration of the skin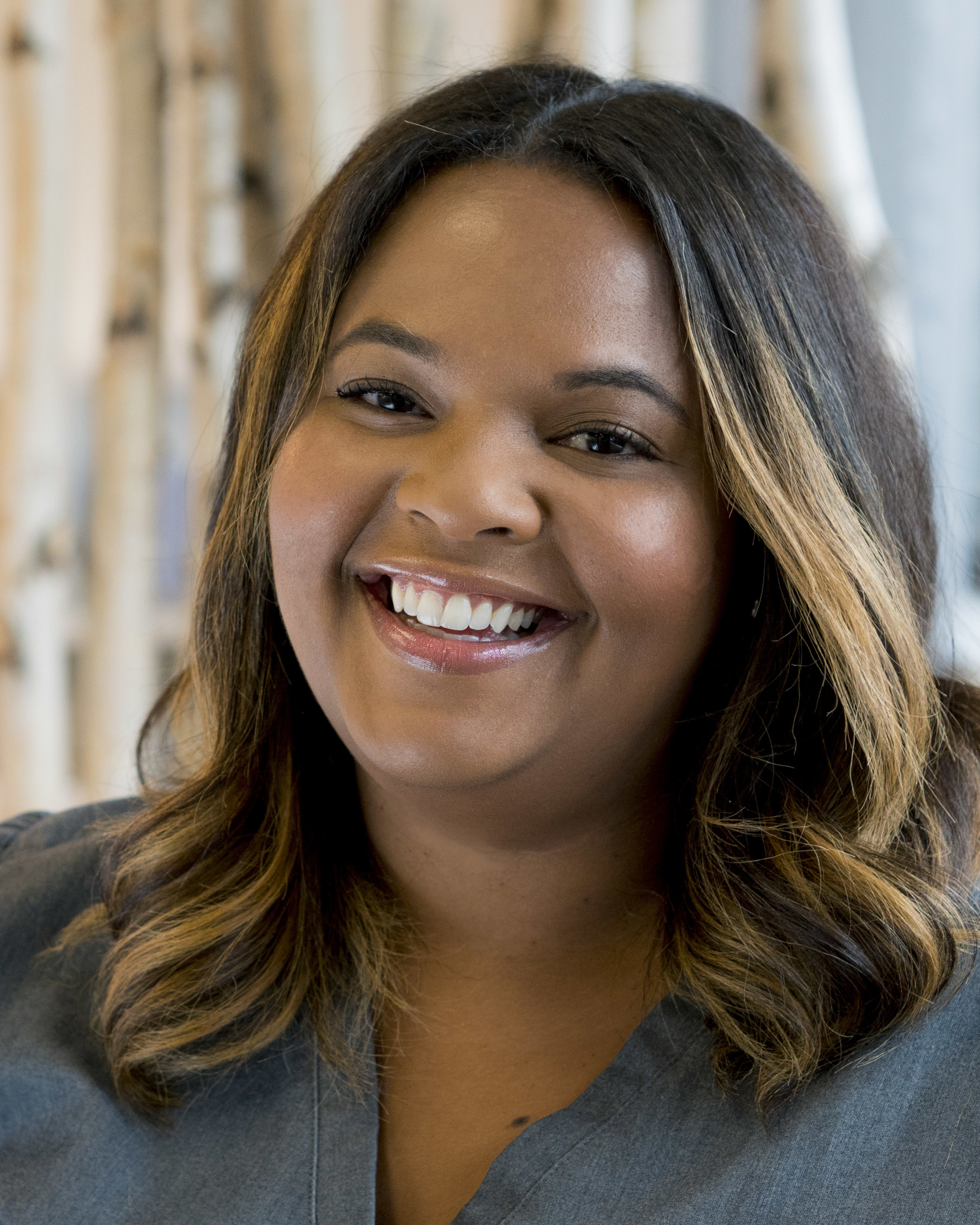 Kourtney Willis
Lead Medical Aesthetician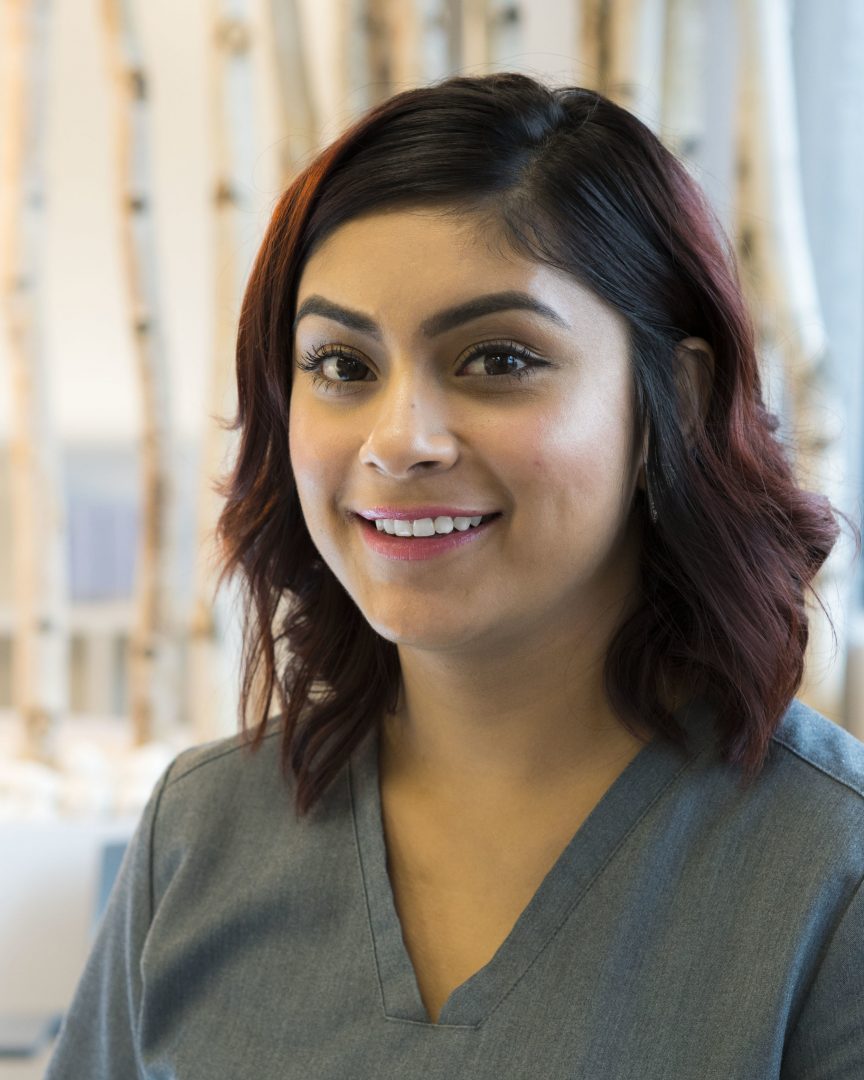 Wendy Ordona
Aesthetician
What Aesthetic Services are Available?
At Downtown Dermatology, we offer the following aesthetic services:
Facials
Purifying treatments
Hydrating treatments
Redness relief
Post-procedure treatments
Back treatments
Extractions
How are Aesthetic Services Performed?
Our aesthetician is specially trained in all of our services. Most of the treatments involve applying special solutions to the skin.
Aesthetic Services Preparation
We recommend that you meet with Kourtney Willis, our aesthetician, for a consultation. She will evaluate your skin and work with Dr. Hicks-Graham to determine which aesthetic services are right for you. As a board-certified dermatologist, Dr. Hicks-Graham often recommends aesthetic treatments in conjunction with our medical and cosmetic dermatology treatments to refresh and rejuvenate the skin.
Aesthetic Services Recovery
Our aesthetic services do not involve any type of recovery. You can return to your normal activities immediately after the treatments.
How Much Do Aesthetic Services Cost?
Our aesthetic services are considered elective by your medical insurance, so you will be responsible for the total cost. Our patient coordinator will provide a cost after your consultation. We accept payment by cash, check, major credit card and CareCredit® financing.
Are Aesthetic Services Right for Me?
Everyone can benefit from aesthetic services at Downtown Dermatology. Whether you want to improve your skin or just spend some time being pampered, we have the right aesthetic services for everyone in the Greater Columbus area.
Aesthetic Services Consultation
Contact us today to schedule a consultation with our aesthetician, Kourtney Willis. She will recommend treatments that will improve the health of your skin.
Aesthetic services are a great way to spend time relaxing and improving your skin. Downtown Dermatology offers aesthetics services to people living in the Greater Columbus area.