17 Apr

Chemical Peels
Chemical Peels in Columbus, OH
You can look younger with a chemical peel at Downtown Dermatology. These treatments exfoliate to remove debris and dead skin cells and will even eliminate minor imperfections and sun-damaged skin. Board-certified dermatologist Dr. Shari Hicks-Graham recommends chemical peels to her patients in the Greater Columbus area who want to rejuvenate their skin and look great!
What are Chemical Peels?
Chemical peels are treatments that use special skin-safe acids to remove layers of skin. The peels can be performed for mild, medium and deep skin concerns. We recommend chemical peels for:
Professional exfoliation and removing dirt and impurities
Eliminating acne and other blemishes
Reducing imperfections, such as age spots, fine lines, and wrinkles
Giving the skin a fresh, youthful appearance
Chemical Peels Benefits
Many of our patients were considering cosmetic surgery until they learned about chemical peels at Downtown Dermatology. Our chemical peels:
Require little to no downtime
Promote the skin's self-healing
Give long-lasting results
Mild chemical peels can be repeated monthly to keep the skin healthy and beautiful
Deep chemical peels give amazing results that can last for years with proper skin care
Where Chemical Peels Be Applied?
At Downtown Dermatology, we apply chemical peels to the face. The acid solutions are applied to the entire face, and we customize the solution to your personal cosmetic needs.
How are Chemical Peels Administered?
Downtown Dermatology offers SkinMedica® Illuminize, Vitalize and Rejuvenize chemical peels.
SkinMedica® Peel
SkinMedica® peels are based on scientific research that have created some of the world's greatest breakthroughs in skin care. For more than 20 years, the company has developed some of the most innovative products for improving skin health and appearance. Our board-certified dermatologist Dr. Shari Hicks-Graham has chosen SkinMedica® peels because they are safe and effective.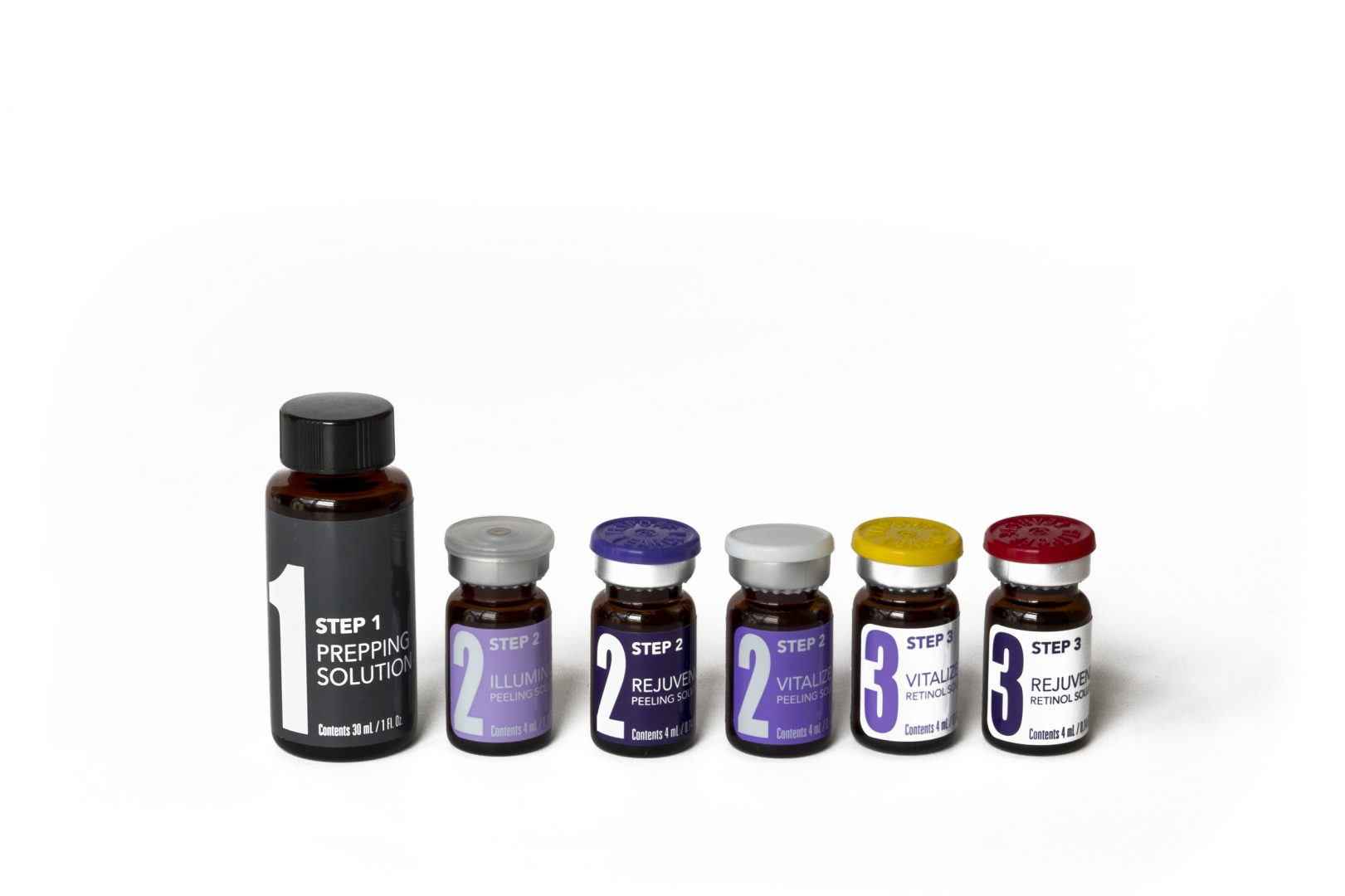 Illuminize Peel®
Our Illuminize Peel® gives your skin a radiant, youthful appearance with no downtime. The peel is recommended for mild imperfections and exfoliation. Most patients only need one treatment.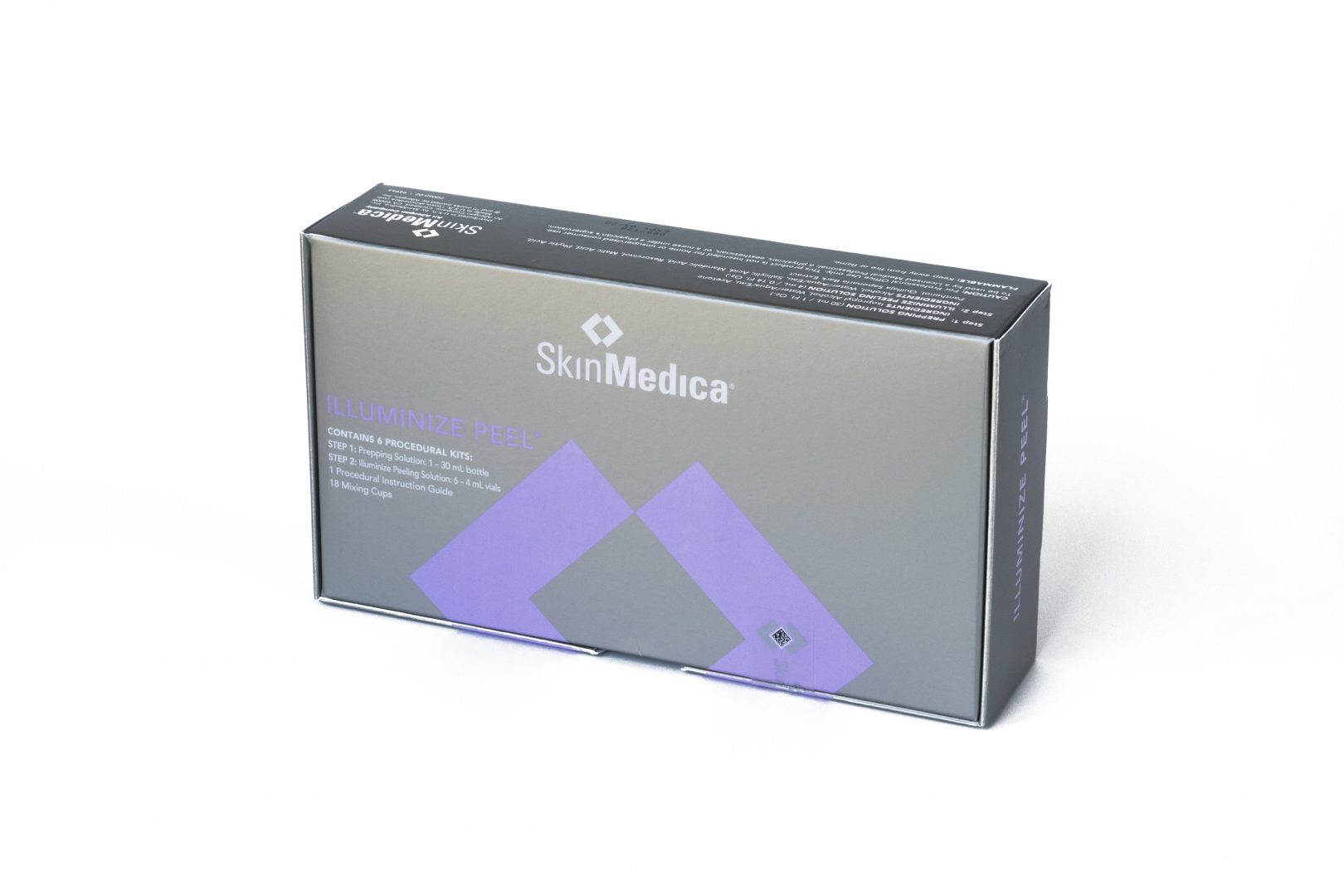 Vitalize Peel®
The Vitalize Peel® is recommended for mild to moderate skin concerns, such as wrinkles, fine lines, and rough areas. You see results after one treatment, and optimum results require three to six treatments.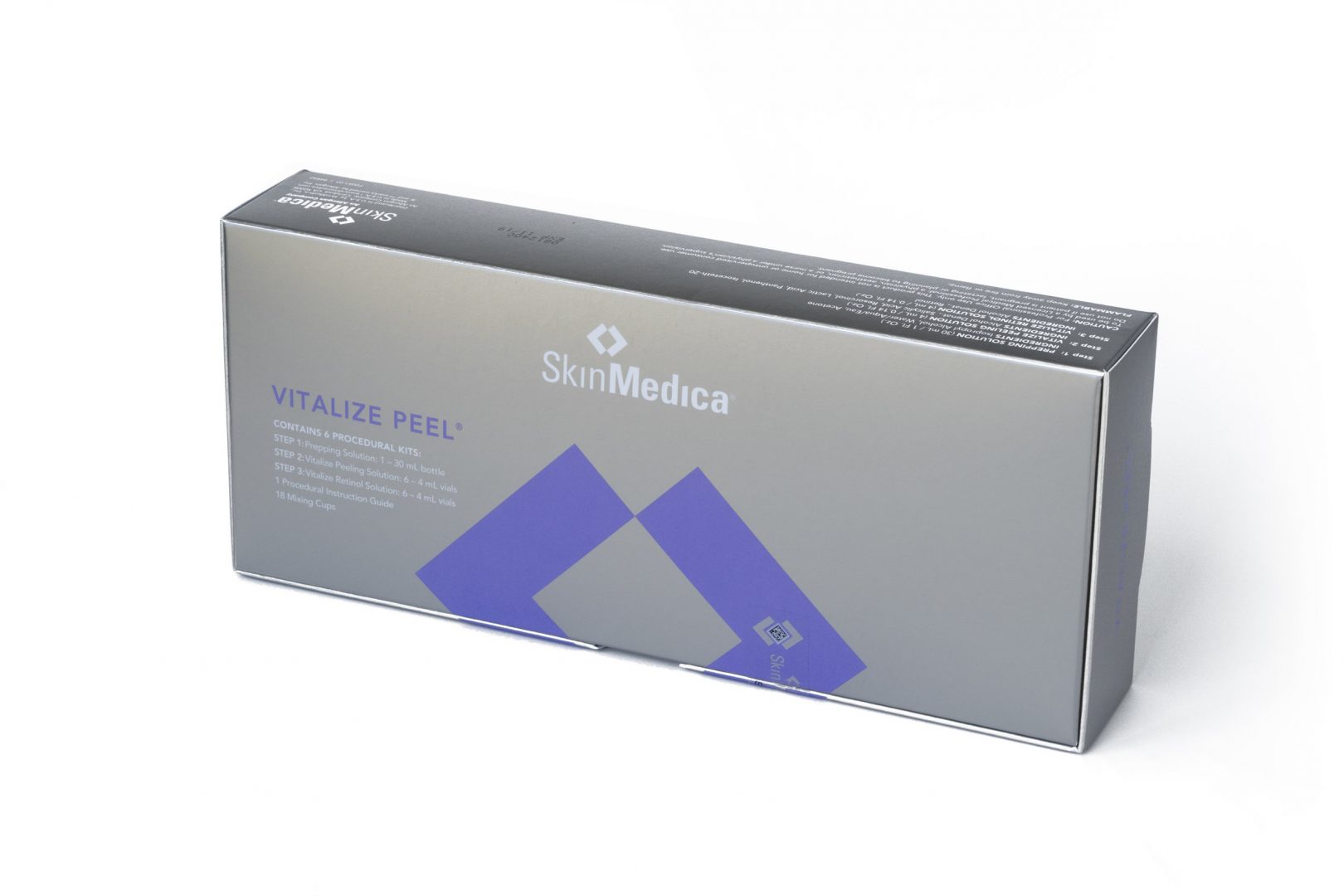 Rejuvenize Peel®
The Rejuvenize Peel® is the most advanced peel in the SkinMedica® line. Dr. Hicks-Graham recommends it for moderate to severe skin concerns, such as fine lines and deeper wrinkles. You'll see a noticeable difference after one peel, but Dr. Hicks-Graham typically recommends three to skin treatments for best results.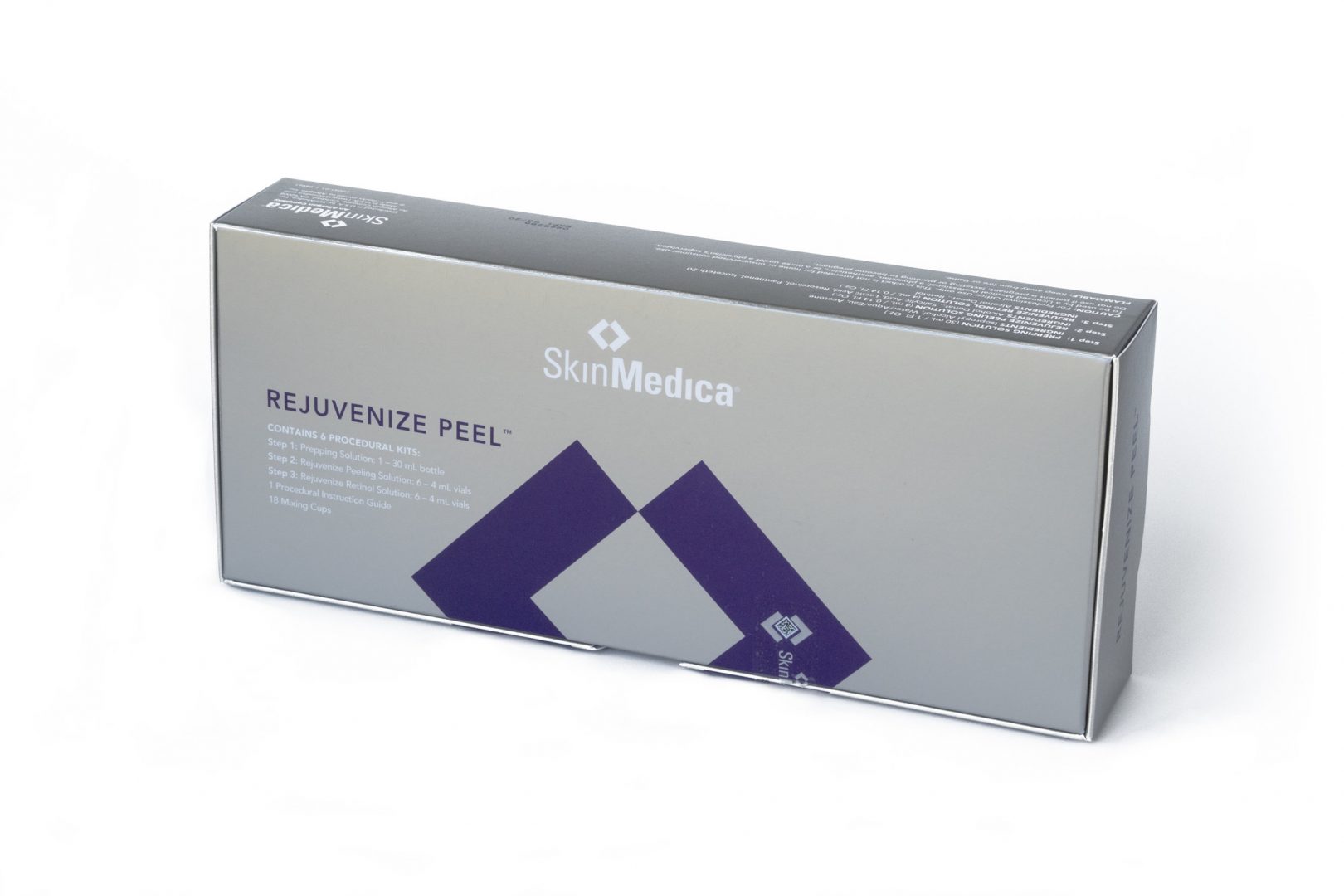 Chemical Peels Procedure Preparation
You should cleanse your skin the morning of the treatment and avoid using any make-up, moisturizers or other products. If you are having a Vitalize Peel® or Rejuvenize Peel®, we recommend that you make arrangements for someone to drive you home after the treatment. You skin will be sensitive, and you may have some minor discomfort.
Chemical Peels Procedure Recovery
The Illuminize Peel® requires no downtime. For the Vitalize Peel® and Rejuvenize Peel® you may have redness and sensitivity for one to three days. Your skin may flake off as well.
How Much Do Chemical Peels Cost?
Chemical peels are considered elective by your medical insurance. As such, you are responsible for the cost. Payment can be made by cash, check, major credit card or CareCredit® financing.
Are Chemical Peels Right for Me?
If you want to rejuvenate your appearance without surgery, a chemical peel at Downtown Dermatology may be right for you. The peels are effective for improving skin tone and texture, as well as reducing common imperfections caused by sun damage and aging.
Chemical Peels Consultation
Contact us to schedule a consultation with board-certified dermatologist Dr. Shari Hicks-Graham to learn more about our chemical peels. The treatments reduce fine lines, wrinkles, and sun damage.
When you receive a chemical peel at Downtown Dermatology, you know that your skin is in good hands. Our board-certified dermatologist Dr. Shari Hicks-Graham oversees cosmetic dermatology treatments for our patients in the Greater Columbus area.